<![if !IE]> <![endif]>
Welcome. GrAPPA provides the user community with a web-based interface constructed on the Galaxy framework, and primarily consists of novel, scalable graph thoretical modules devolped by the Langston Lab at the University of Tennessee. With GrAPPA, users can employ combinatorial tools for interpreting high-throughput biological data. Access methods for uploading raw data and visualizing results are also provided. GrAPPA is now back online after a variety of needed enhancements. Its server has been upgraded for increased storage and performance, and all software packages are current. Additional improvements in functionality include:
a larger repertoire of pre-processing options, including Gaussian graphical models
more powerful post-processing capabilities, for example, software tools for Bayesian analysis
an expanded set of correlation metrics including mutual information
Enter GrAPPA
About the project
Grappa is a project group in the Langston Lab at the University of Tennessee.
Graduate Student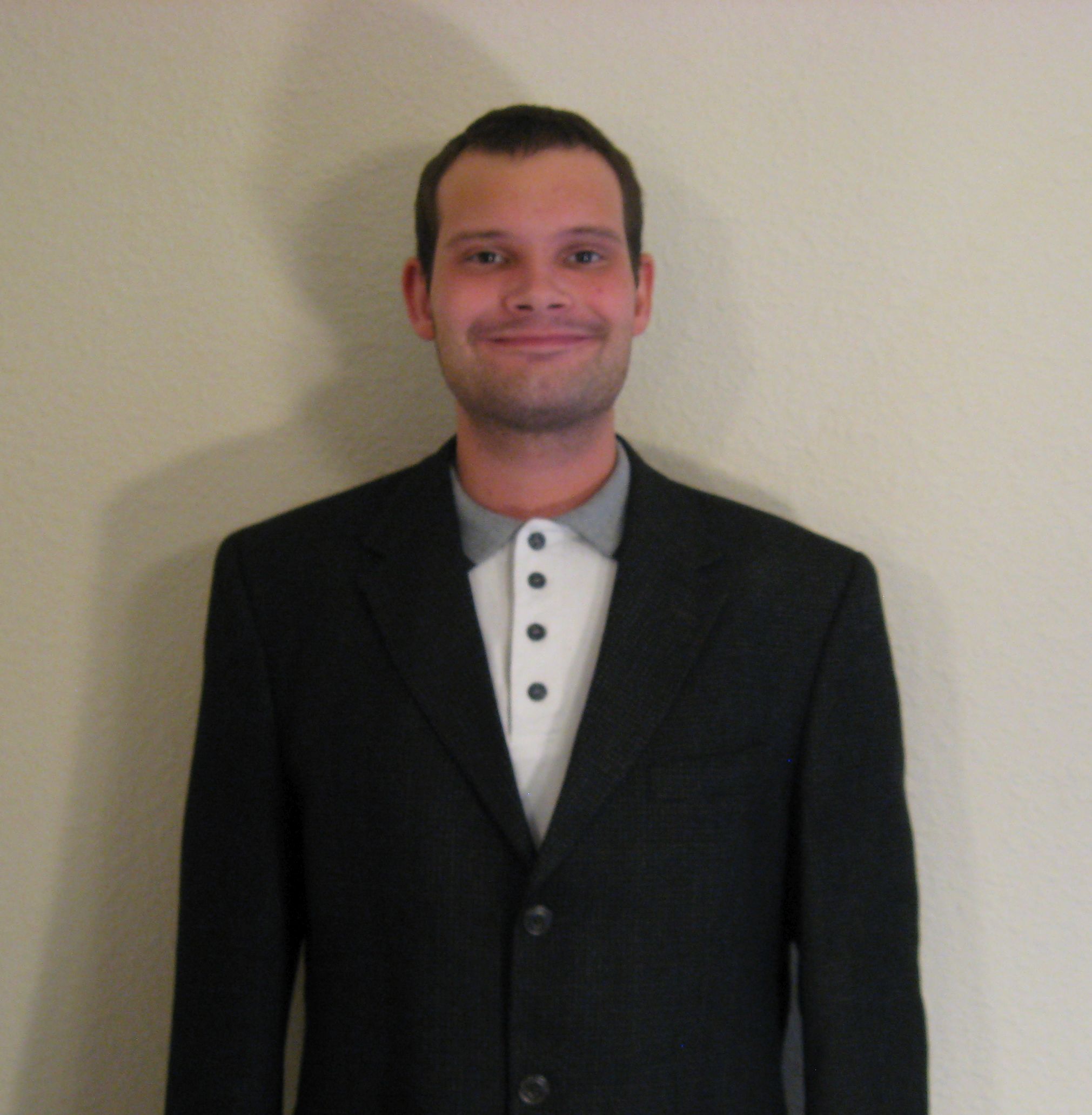 Hunter Leef
Faculty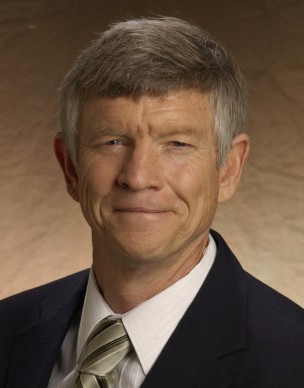 Michael A. Langston
Email us: grappa@utk.edu